Yaya Toure and his agent, Dimitri Seluk, have promised to donate £100,000 to help the victims of Monday's suicide bomb attack at Manchester Arena.
Twenty-two people, including children, were killed and at least 59 injured after the explosion shortly after 10.30pm.
Manchester City midfielder Toure felt the need to help when details of the first victims were made public.
They include confirmation that eight-year-old Saffie Rose Roussos is one of the victims of Monday's Manchester attack.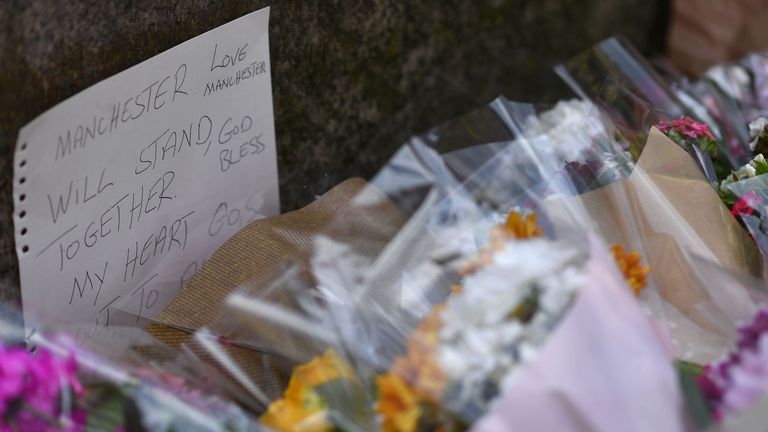 On Tuesday morning, Toure tweeted: "Such terrible news in Manchester. Thoughts and prayers with all those affected."
Toure's representative Seluk later said: "The news an eight-year-old girl went to see her favourite singer and didn't return home is too much to bear.
"Yaya and I want to help. We talked this morning about what happened and he asked me what he thought we could do.
"We have agreed to donate £50,000 each to help the victims of this terrible crime. It doesn't matter whether the victims are from Manchester or not.
"Those of us lucky enough to work every day in football can do so because of the generosity of fans across the world.
"Yaya is from Cote D'Ivoire (Ivory Coast), I am Russian. It doesn't matter. Today is a chance for those of us in football to help out.
"My son is eight years old and I can't image the pain and the suffering that the parents of Saffie will be going through today."
Among the 21,000 fans at the concert were Manchester City manager Pep Guardiola's wife and two daughters, all of whom escaped unharmed.